Industry News
5 Reasons to Hire The Starrys
The folks over at KCM have written a great article titled 5 Reasons to Hire a Real Estate Professional When Buying or Selling!. The article touches on why we're an important partner in your quest to buy your next home or to sell your current home.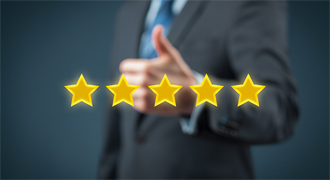 Whether you are buying or selling a home, it can be quite an adventurous journey. This is why you need an experienced real estate professional to guide you on the path to your ultimate goal. In this world of instant gratification and internet searches, many sellers think they can For Sale by Owner or FSBO.
The 5 reasons you NEED a real estate professional in your corner haven't changed, but have rather been strengthened by the projections of higher mortgage interest rates & home prices as the market continues to pick up steam.
To read the full article, including the 5 reasons, click here. For help buying or selling your home, please contact the Starrys today - 920-265-1313 or thestarrys@thestarrys.com!