Community
De Pere Downtown Trick or Treat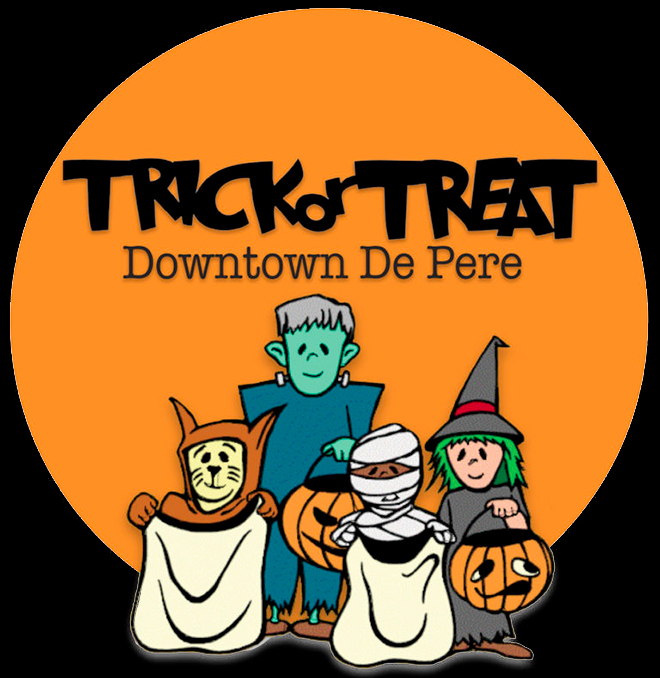 Saturday, October 22nd
11:00am - 2:00pm
Little ghosts, goblins, and witches will be roaming the streets of downtown De Pere to celebrate Halloween during Trick or Treat Downtown.
The event provides a safe and friendly environment for parents and their kiddos to trick-or-treat during daylight hours.
Downtown businesses will open their doors and hand out candy to the wizards, superheroes, and princesses flying, dashing and strolling downtown. There will be spooky activities, creepy decorations, and festive treats.
Pick up a list of locations at participating businesses the day of the event or see them on www.DefinitelyDePere.com.
Industry News
The Emotional and Non-financial Benefits of Homeownership
With higher mortgage rates, you might be wondering if now's the best time to buy a home. While the financial aspects are important to consider, there are also powerful non-financial reasons it may make sense to make a move. Here are just a few of the benefits that come with homeownership.
1. Homeowners Can Make Their Home Truly Their Own
2. The Responsibilities of Homeownership Give You a Greater Sense of Achievement
3. Homeownership Can Lead to Greater Community Engagement
4. We Don't Have a Surplus of Homes on the Market – We Have a Shortage
Bottom line, if you're planning to buy a home this year, there are incredible benefits waiting for you at the end of your journey, including the ability to customize your home, the sense of achievement homeownership brings, and a greater connection to your community. Let's connect to discuss everything homeownership has to offer.
These are only the highlights of the article. Read full article here.