The Starrys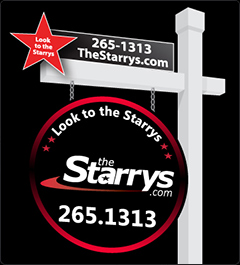 Ranked #1 in sales out of 600+ Green Bay Agents in 2016, 2017, & 2018!
Ranked #1 in sales out of 550+ Green Bay Agents in 2015!
There are many qualities and skills that make an excellent real estate professional - honesty, integrity, in-depth market and community knowledge, ... [ Read More ]
Clients Are Saying...
"
It has been a great pleasure working with Rich and his team . Even though we were out of state Rich made it very easy for us. He responds to email very quickly. Bellin has guided us in the right direction . Rich had the resources and it worked well. The mortgage consult Mark was great as well. I would...
" [
Read More
]
–Dhanvendran Ramar & Rekha Vijayan
The Starry Story
Learn more about Starry Realty and why we prefer to do business the old-fashioned way! Also check out the office restoration and transformation we gave our historic 1888 office building.
[ The Starry Story ] [ Office Transformation ]
Whitney School Lofts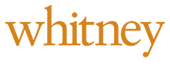 Located within walking distance of downtown, Whitney School Lofts and Townhomes offer residents access to a vibrant city lifestyle while maintaining neighborhood charm. The Whitney School Lofts and Townhomes property contains a large green space for outdoor activities, a party room, cafe space and gym.
[ Learn more about Whitney School Lofts ]
The 102 on Broadway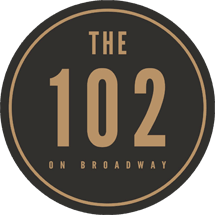 The 102 on Broadway is a mixed-use residential and commercial building on the corner of North Broadway and George Street in De Pere. It's uniquely positioned downtown with everything within walking distance and has phenomenal views of the Fox River and surrounding areas.
[ Learn more about The 102 ]
Look to the Starrys
Our eNewsletter is an easy way to keep up with The Starrys. Newsletters may include interesting real estate news, hot new listings, upcoming community events or an update on The Starrys.
[ View Past Issues ] [ Subscribe ]
Starry Suggestions
We have put together recommendations for businesses in the area that we personally feel provide excellent products and services.
[ View All Starry Suggestions ]